Our Team
Partners
BILL O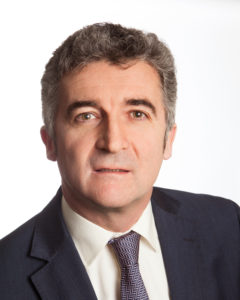 ' CONNOR
Bill works from our Wexford office and is our managing partner. Bill qualified in 1986 and after ten years working in civil litigation, his key areas of practice are now in company / business law and local government. He also has a keen interest in maritime and shipping law and more recently energy initiatives such as wind and solar power. In the company area, Bill acts for many of Wexford's leading businesses in their acquisitions, disposals and company restructuring . Acting for Wexford County Council, Bill has led the Council through its key infrastructural projects over the past 20 years.
Telephone – 053 9152633
Email – boconnor@ensoroconnor.ie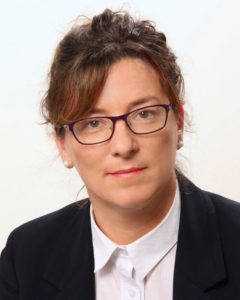 CATRIONA WALSH
Catriona is based in our Enniscorthy office. Catriona has extensive  experience in litigation and is regarded as a leading advocate in our region. She represents clients in the District Court and Circuit Court and she is  the prosecuting lawyer for Wexford County Council and other public authorities. She also acts for the Child and Family Agency advising regarding child care and other health care legal matters. She advises Wexford Local Authorities on a range of Planning, Environmental and Debt Recovery matters.
Telephone – 053 9235611
Email – cwalsh@ensoroconnor.ie
ETHEL DEACON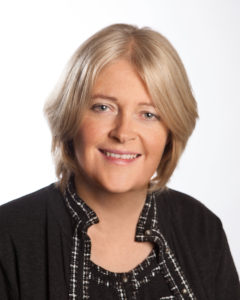 Ethel works from our Enniscorthy office. Qualifying in 1999, Ethel is a partner since July 2008.   Ethel's key practice areas are in Residential Conveyancing and Probate. She is proficient in making wills. She leads our Private Client department.  Ethel qualified as a tax advisor with the Institute of Taxation in 1995 and has since liased with client's and their accountants regarding property matters to provide the most comprehensive service possible.
Telephone – 053 9235611
Email – edeacon@ensoroconnor.ie
ALAN
MOONEY
Alan works from our Wexford office and is our newest partner.  Alan's work area is in commercial conveyancing and property being a very experienced commercial property and banking lawyer. He has also developed niche practice areas in VAT and agricultural property matters. In addition Alan specialises in Compulsory Purchase and Local Government acquisitions.
Telephone – 053 9152633
Email – amooney@ensoroconnor.ie
JONATHA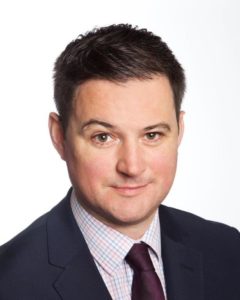 N CULLEN
Jonathan is based on our Wexford office. Jonathan qualified in 2004 and practised with a leading Dublin firm before joining us in 2008. Jonathan's areas of practice are in Commercial and Civil Litigation with a particular emphasis on Insolvency, Corporate Recovery and Restructuring and Debt and Asset Recovery.
Telephone – 053 9152633
Email – jcullen@ensoroconnor.ie
Associate S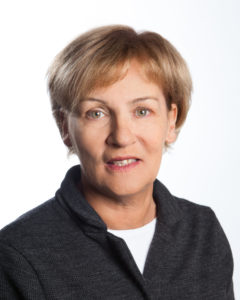 olicitors
BEATRICE ENSOR
Beatrice Ensor is based in our Enniscorthy office, County Wexford. She qualified in 1976 and has since specialised in in civil litigation. Here, her work is focused on plaintiff personal injury litigation and family law.
Telephone – 053 9235611
Email – bensor@ensoroconnor.ie
HELEN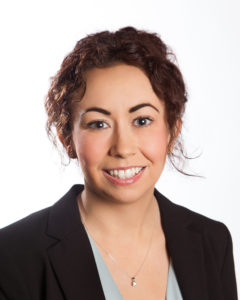 MURPHY
Helen is based in our Enniscorthy office.  Having completed her traineeship with us, Helen qualified in April 2013 and now works in our litigation department. She specializes in family law, debt collection and civil litigation and representing clients in the District Court
Telephone – 053 9235611
Email – hmurphy@ensorconnnor.ie
Office Management and IT Manager
PAULINE HANNON
Pauline joined us in 1996. Her background is in accounts but she has built up a wide knowledge in the application of IT to law firms. Her responsibilities include managing our accounts, banking ,office management and IT for Enniscorthy & Wexford offices.
Telephone – 053 9235611
Email – phannon@ensoroconnor.ie